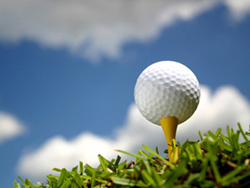 Time to Plan for Fun Golf
Meadow Greens Golf Course is available for all of your tournament needs and the professional staff is willing to help ensure you have a successful event. The facilities at the Meadow Greens are second to none and allow you a wide variety of options when scheduling your tournament.
Click here to request our tournament information!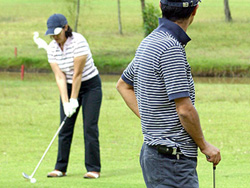 Outing Services
By offering standardized tournament packages, Meadow Greens Golf course makes it easy to plan a simple group outing or customize one to fits your needs. Our standard package includes golf and cart. Imagine how easy it is to hold your next golf event at Meadow Greens. You can work with our experienced staff to organize the ideal golf experience for your guests.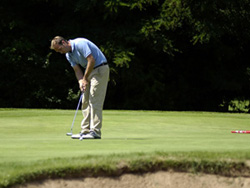 Your Event
There are many reasons to host a group golf outing and an equal number of reasons why you should hold your golf event at Meadow Greens Golf Course. Numerous local businesses, organizations, and private groups choose our golf club each year. Let us provide your guests the ultimate golf experience in Austin, Minnesota.